For organizations that are engaged in medium-sized construction, it is more profitable to rent special equipment than to buy it. The Steel Center company leases truck cranes and excavators, which are indispensable for earthworks, digging pits, demolishing buildings, and lifting. Equipment can be served anywhere in Kyiv or Kyiv region.
Affordable Technology
Terms of cooperation are negotiated with each customer individually. Special equipment can be rented in shifts or for one-time work. We value the time of our customers, so each application is reviewed within a few minutes.
You have the opportunity to rent the following machines:
Truck crane KAMAZ KTA-25
The carrying capacity of the equipment is 25 tons
The maximum reach of the boom is 21.7 m
The radius of rotation of the crane in motion is 12 m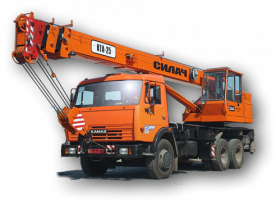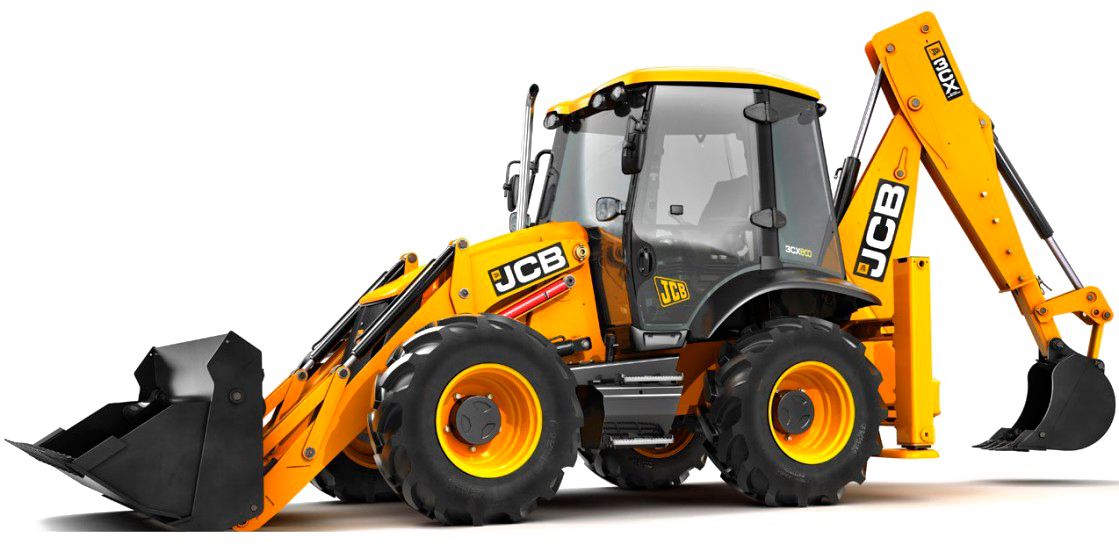 Excavator JCB 3CX
Bucket capacity - 0.5 m3
Front bucket - 1.0 m3
Maximum digging depth - 5.93 m
Maximum unloading height - 2.64 m
We deliver special equipment to the specified place at a pre-agreed time, always take into account the requirements and wishes of the customer.
Rental price - 4 500 UAH / shift in cash, 5200 UAH / shift in case of cashless payment. Regular customers are always given discounts.