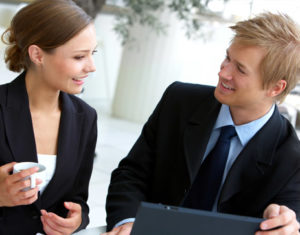 The most crucial stage of construction of any scale is the preparation of a working draft. Without proper design, it is impossible to guarantee the safety and long life of the structure. The mistakes made entail additional labor and financial costs. Therefore, the design of buildings should be carried out exclusively by profile specialists.
The design and construction company Steel Center provides a range of services for the design of buildings of any type. We offer the development of all sections of project documentation: from the master plan to technological, architectural and engineering solutions.
Design stages
At the design stage, a general technology for the functioning of the building is developed, exact load calculations are carried out, engineering and structural solutions are selected, the cost of construction is calculated in detail. This is the basis for further construction work.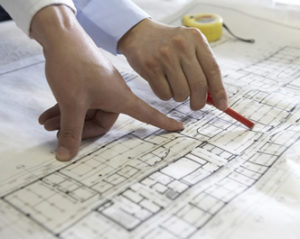 We work in accordance with the norms of industry legislation, therefore, the collection of information and its processing into design decisions is carried out in three stages:
Pre-design study - collecting information, basic calculations, preparing a preliminary design.
The project itself is the adoption of basic decisions, the calculation of structural and technical parameters, creation of a technical project.
Preparation of working documentation - a detailed specification of equipment and materials.
Our engineers and designers have a specialized education, extensive practical experience in construction calculations. Therefore, each developed project complies with regulatory standards and regulatory legal acts.
Professional approach to project development
The Steel Center company carries out any design work in the field of civil, industrial, commercial construction. Our knowledge, practical experience, as well as modern equipment and software help us to do the work at the highest level.
All these features allow you to implement design work for a variety of purposes. We design:
industrial, office buildings;
warehouse complexes;
agricultural buildings;
offices
sport facilities;
dealer auto centers;
shopping and entertainment complexes;
car washes;
multi-level parking.
Contact our company if you need project documentation, designed in accordance with all regulatory requirements and containing accurate engineering calculations.