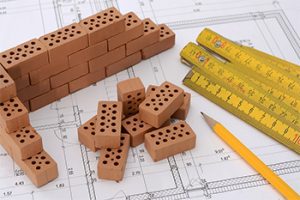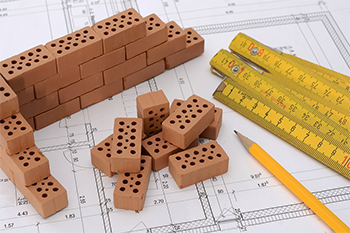 This was reported by the State Statistics Service.
An increase in the volume of construction work was observed in all categories of construction. In residential construction, the growth was 3%, in non-residential construction – 27.4%, in engineering – 23.3%.
In 2019, compared with the previous year, an increase in the volume of construction work was recorded in 22 regions of Ukraine and in Kiev.
The most significant growth was observed in Vinnitsa (by 76.3%, to UAH 10.2 billion), Chernihiv (by 51.8%, to UAH 1.8 billion) and Nikolaev (by 45.1%, to 4.2 billion UAH) areas.
A decrease in the volume of construction works was recorded in Zaporizhzhya (by 7.6%, to UAH 3.7 billion) and Lugansk (by 1.3%, to UAH 0.6 billion) regions.
In Kiev, growth in construction work over the past year increased by 24% to UAH 41.2 billion.
"One of the growth factors is an active state policy to improve transport infrastructure, including roads, which was implemented using state and local budgets, as well as funds from international donors. Thus, according to the State Treasury, over the 11 months of 2019, the fund's expenses increased 1.5 times and amounted to 40.6 billion UAH, "said the Minister of Economic Development, Trade and Agriculture Timothy Milovanov.
It was this money, as well as funds from private enterprises, that spurred growth in the construction of engineering structures and non-residential buildings.
And Milovanov explained the relatively modest growth rate in housing construction by the fact that in recent years so many new houses have been built that supply so far exceeds demand!